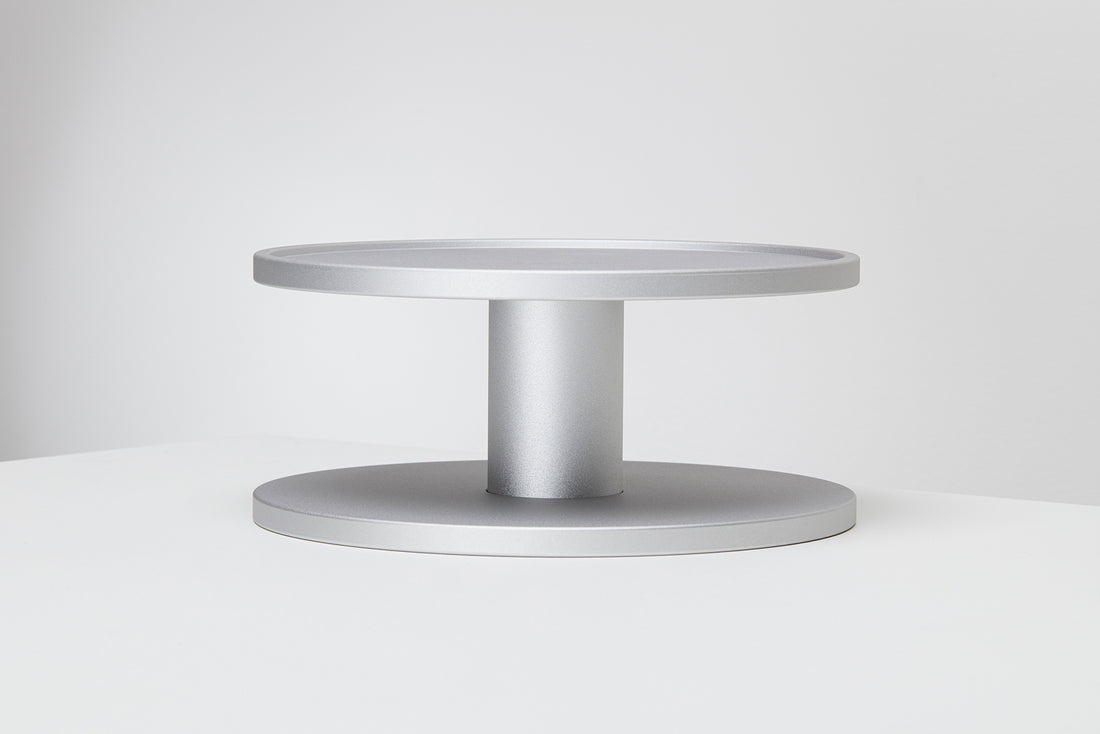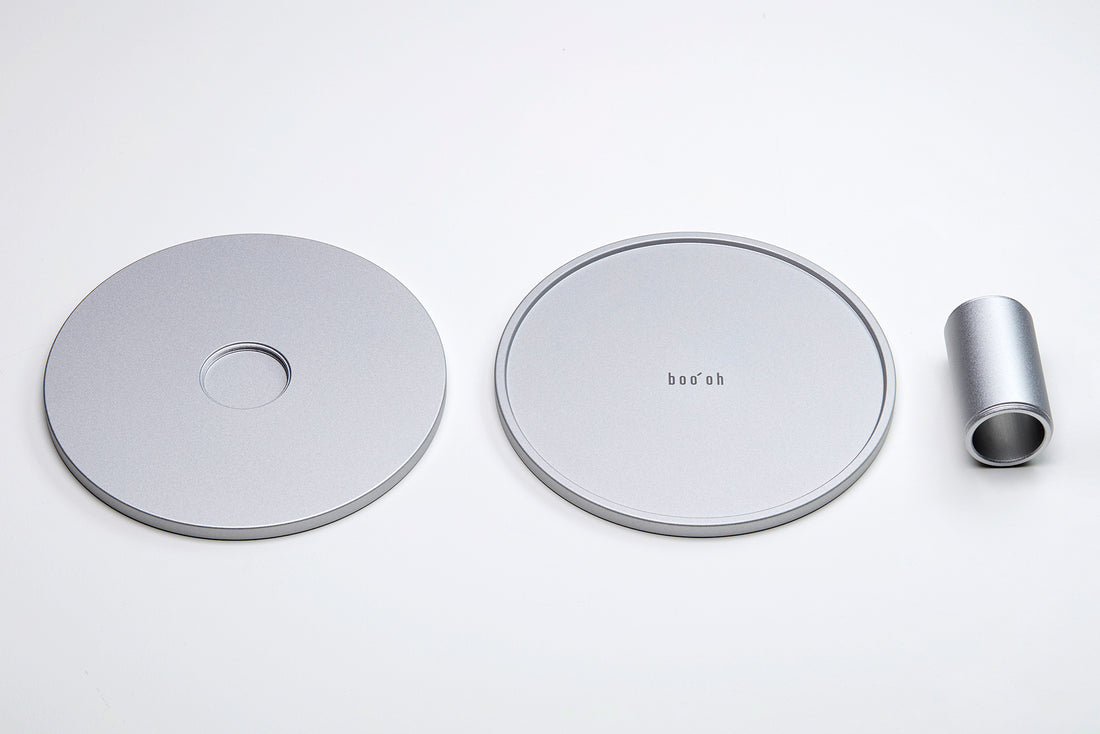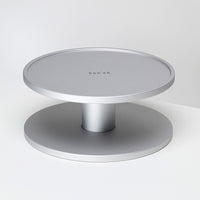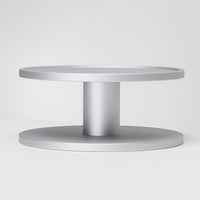 Take your pet's feeding experience to a whole new level with the Mogo Stand.
Our new Mogo Stand aims to promote healthy eating habits by minimizing stress on your pet's joints and back. Eating from a raised position aids with your pet's digestion by straightening and lengthening the digestive tract to limit gas, bloating, and indigestion. The sophisticated design is virtually tip-proof. Precision-milled out of solid anodized aluminum, it provides complete stability during your pet's feeding frenzy. The Stand is another sophisticated Mogo piece that will elegantly blend in or accent your home interior.
After extensive testing and customer research, we designed the Mogo collection to address all of the needs of your pets' daily feeding habits. Our mission is to obsess over the details, so you can thoroughly enjoy every experience with your faithful companion.
⟡ Elevated feeding platform
⟡ Provides optimal stability
⟡ Precision milled anodized aluminum
⟡ Excellent durability
⟡ Modern design to complement any home decor
D 6.5"(165mm) x W 6.5"(165mm) x D 2.75"(70mm)