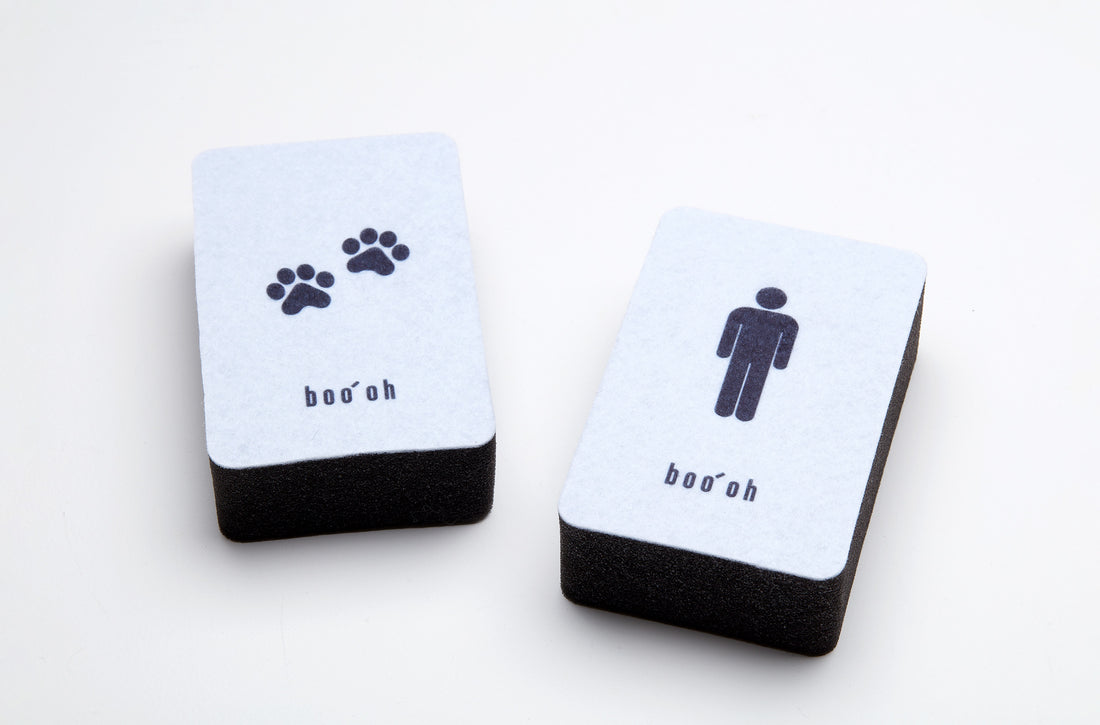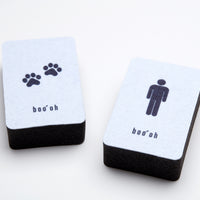 Mogo Cleaning Sponge - 2PCS
Did you know sharing one sponge can cause bacteria to transfer from your pet's dishes to human dishes and also vice versa?
The graphic designs on the sponge tops make it easy to distinguish the two and prevent the accidental transfer of bacteria and chemicals from your pet bowls to your human dishes. 2 MOGO cleaning sponges come as a set, one for you and one for your pet.
Polyurethane, Polyester non-woven fabric


L 4.3"(110mm) x W 2.8"(70mm) x D 1.4"(35mm)