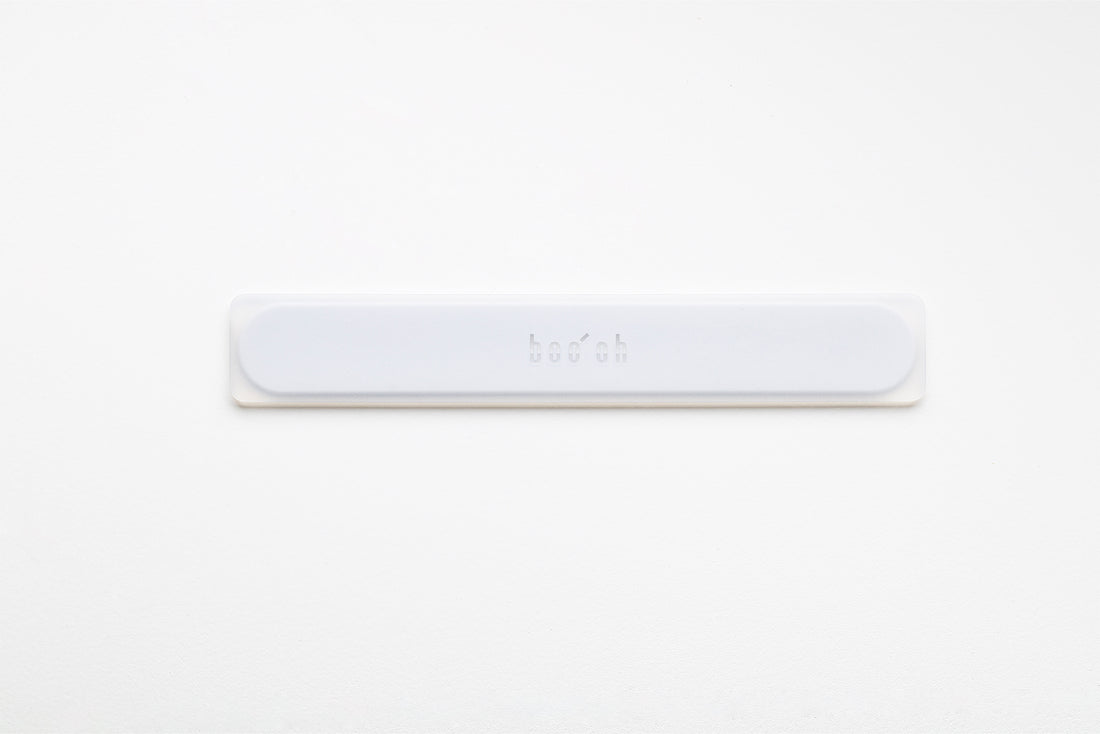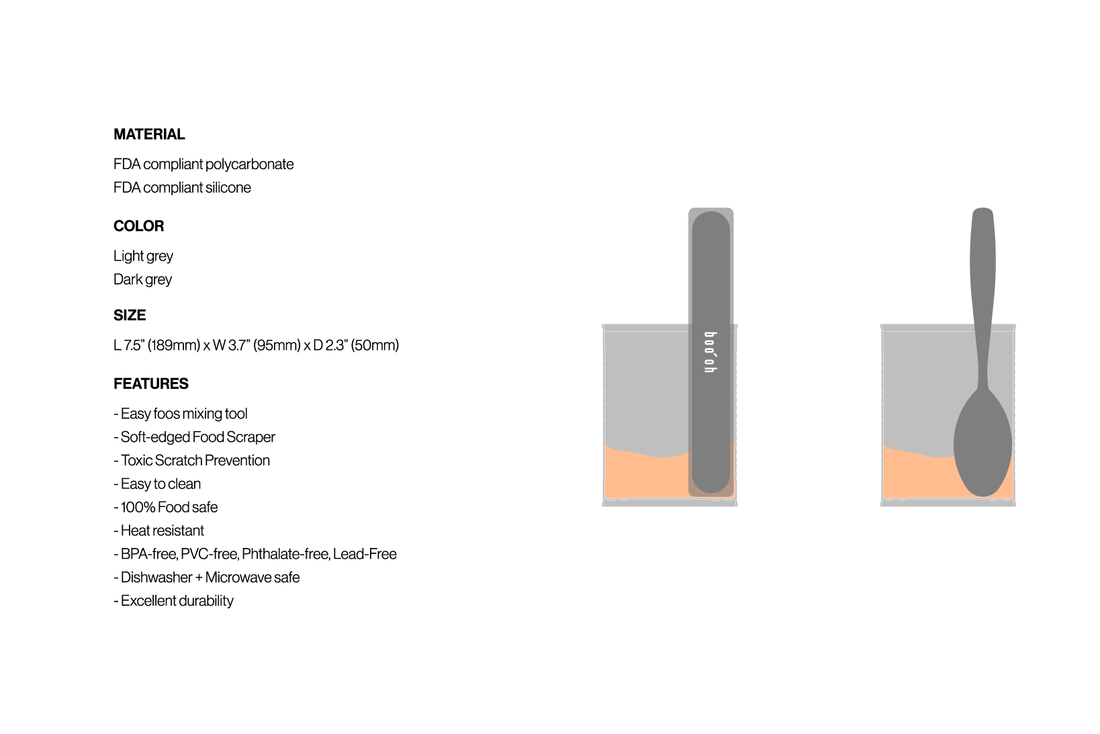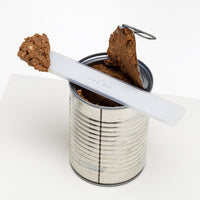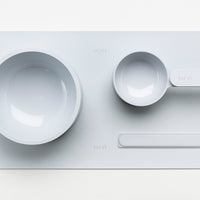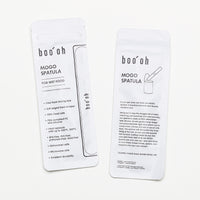 If your pet loves wet food; then you will love our MOGO Spatula. 
The MOGO Spatula features 100% dishwasher safe Silicone, a soft square corner shape, and a rigid polycarbonate core. Efficiently serve wet food without scratching the inner lining of cans and pouches. Easy to clean, the MOGO Spatula has only one use - your pet's food, so save those human knives, spoons, and chopsticks for your dinner!
After extensive testing and customer research, we designed the Mogo collection to address all of the needs of your pets' daily feeding habits. Our mission is to obsess over the details, so you can thoroughly enjoy every experience with your faithful companion.
FDA compliant polycarbonate, FDA compliant silicone
L 6.3"(160mm) x W 1"(25mm) x D 0.16"(4mm)