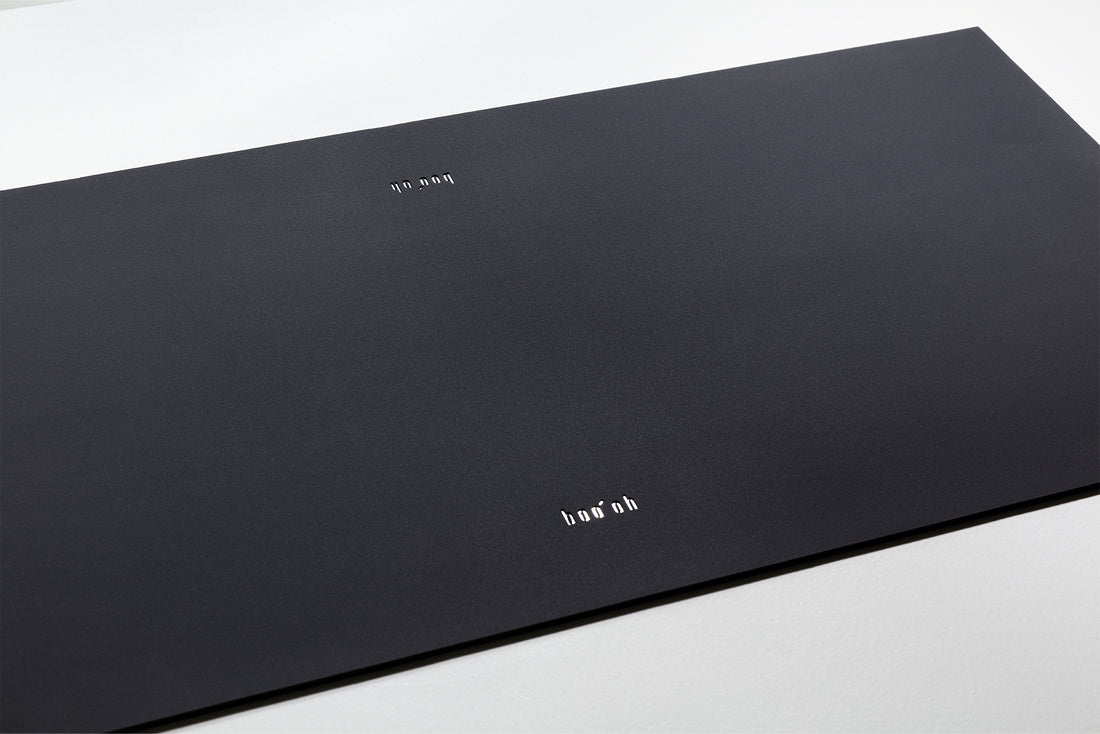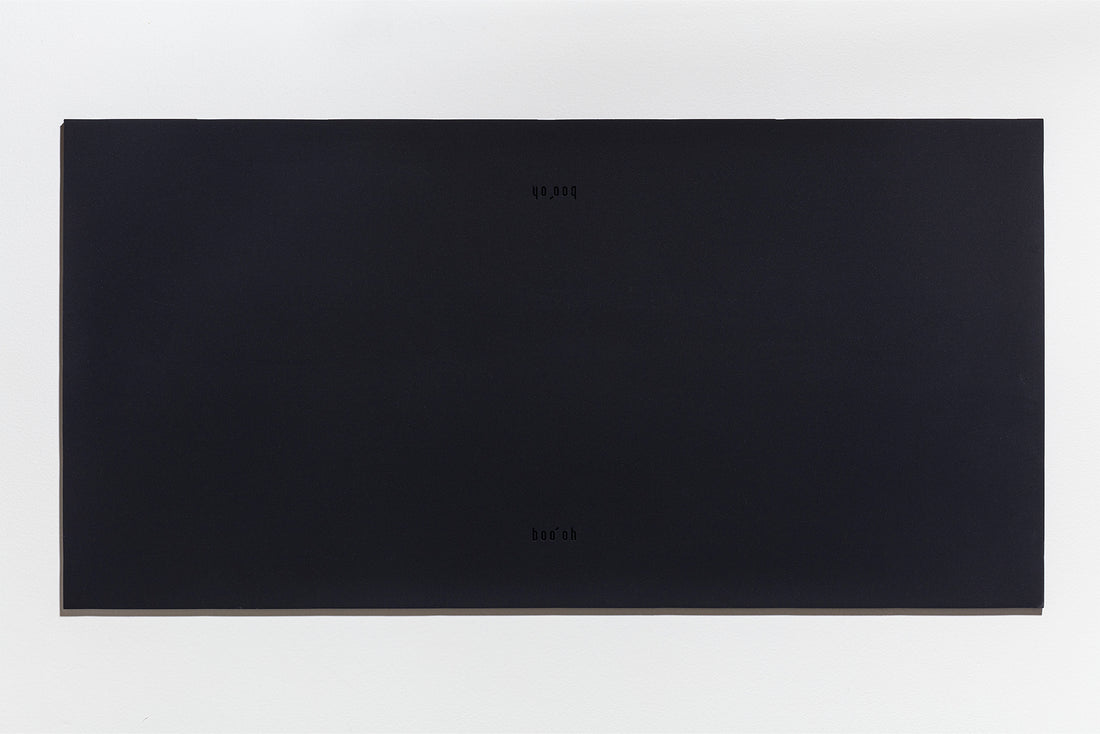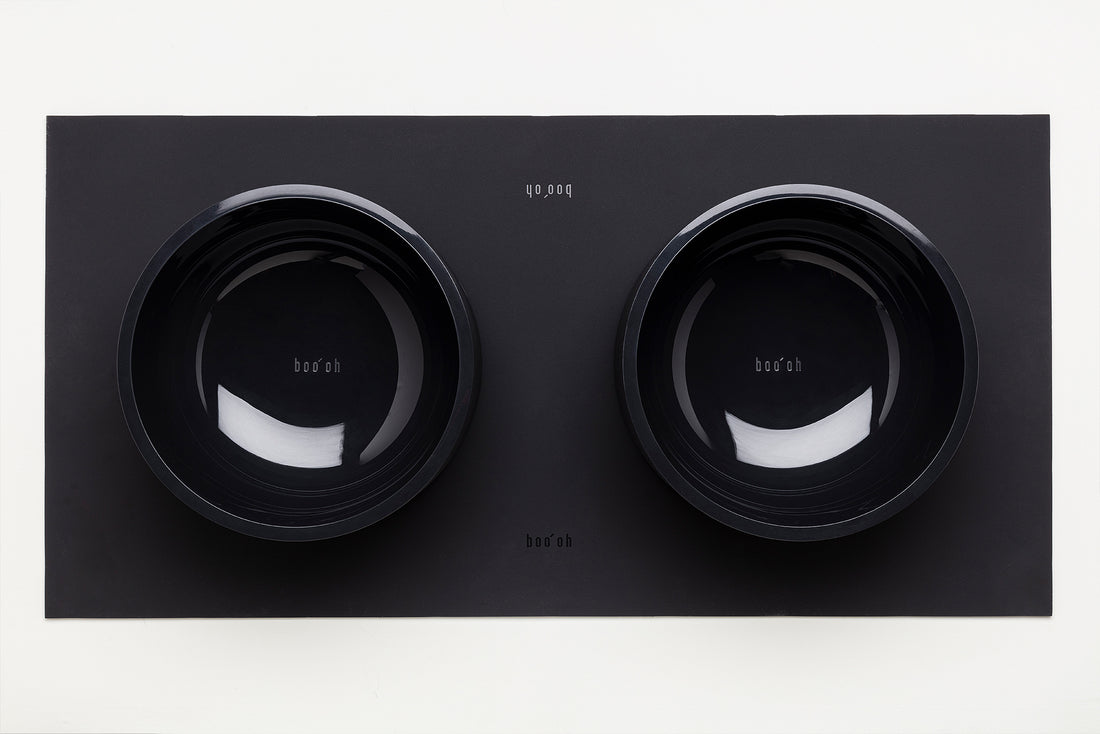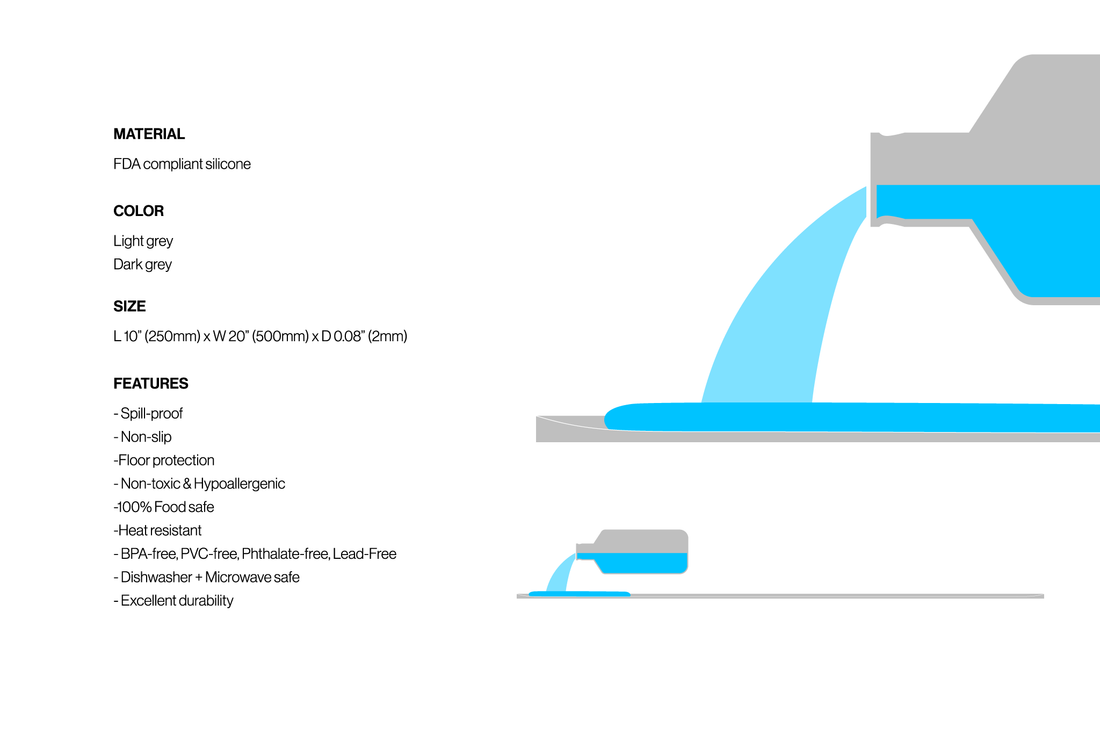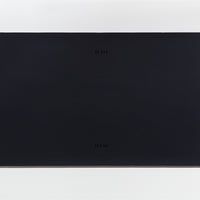 The MOGO Tray is the modern-day feeding mat you will adore.
Subtle yet boldly functional, our MOGO Tray is available in two contemporary hues with a surface area sized to accommodate up to two MOGO Bowls. The MOGO Tray is made of durable, easy-to-clean silicone, which provides maximum stability. The invisible gradation design contains spills, keeping floors cleaner for you and safer for your little, messy eater.
After extensive testing and customer research, we designed the Mogo collection to address all of the needs of your pets' daily feeding habits. Our mission is to obsess over the details, so you can thoroughly enjoy every experience with your faithful companion.
L 10"(250mm) x W 20"(500mm) x D 0.1"(2.5mm)